You've got a Hill to climb.
Zembaly™ makes it easy. Whether you're a national association or a grassroots underdog, our platform provides a one-way communications tool to connect your audience and message to government.
Get started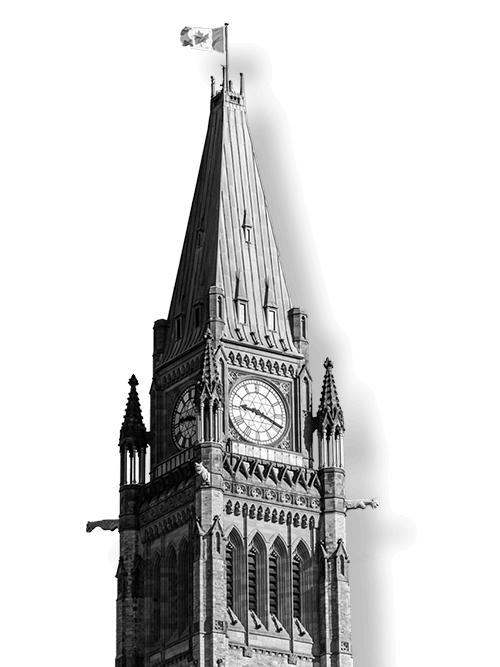 advocacy
Branded campaign pages

Launch campaign landing pages in minutes, complete with your logo, colours, and relevant imagery. Populate all content from an intuitive user interface, including a letter users can send to their government representative with the click of a button.

Powerful customization

Tailor campaigns to applicable provinces and representative types, including Senators, MPs, MPPs, and others. Set an expiration date, test your campaigns before launch, and easily translate content between both official languages.

Instant promotion

No more copying and pasting a URL. Easily configure social posts to make a compelling, consistent case for supporting your campaign – then share or email with the click of a button.

Real-time reporting

Get live, actionable insight on campaign performance – from page visits to email open rates and more.

Accurate data

Take comfort in data that's pulled from the latest federal and provincial sources, ensuring all letters deploy to current and relevant representatives. Also, all communications are safe, secure, and confidential.
Fight the good fight.
Try Zembaly™ and experience a simpler, more flexible way to advance your cause.
Get started