Make some noise.
Amplify your advocacy efforts by rallying the people they impact. One voice, powering positive change.
Get started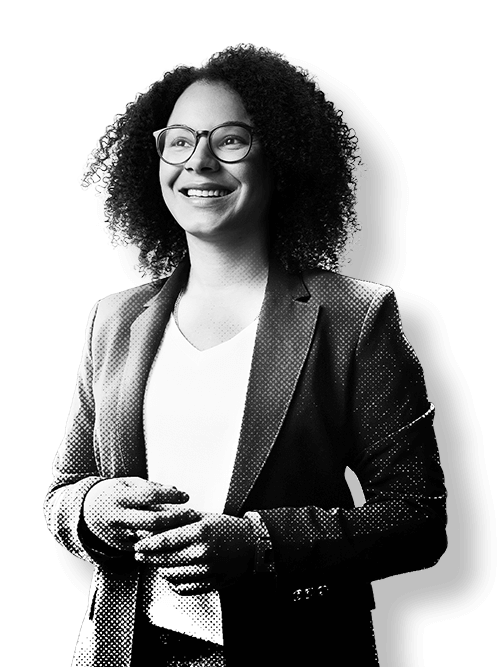 change
Simplified online advocacy.
Create, share and track the performance of online advocacy campaigns, reaching Federal and Provincial government on issues that matter. Our platform does the legwork for you, connecting your supporters and members to policy influencers.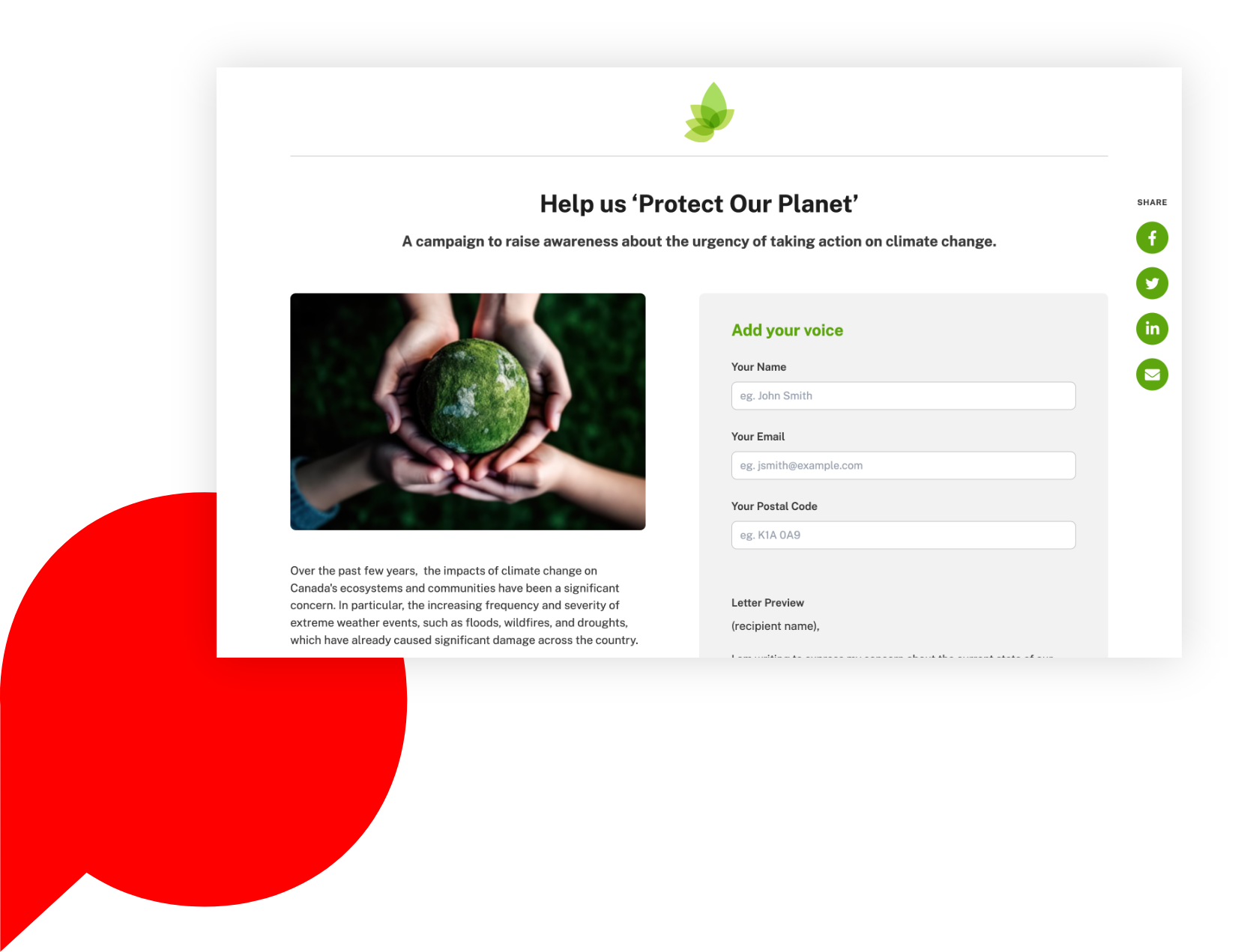 Fight the good fight.
Try Zembaly™ and experience a simpler, more flexible way to advance your cause.
Get started